The National Union of Students (NUS) have a UK wide discount scheme card called Totum Pro that is open to Students registered with Study Bridge UK Limited on Online Campus Online Courses.
The card offers discounts off goods and services in a range of categories including eating out, fashion, entertainment, travel, music and technology and supermarkets.
Example discounts include: 10% off at Co-op supermarkets, 25% off existing student prices at Odeon Cinemas and 30% off food to 10% off things bought online at ASOS or Amazon.
As an enrolled student, you are eligible for the Totum Pro card that will avail amazing discounts on hundreds of products and services.
TOTUM PRO membership makes your life a liitle easier with great discounts. Savings all for you! From dining out and keeping fit to fashion retail and overseas traveling, this card covers all major brand discounts.
TOTUM PRO is for skilled and professional learners and a student can purchase a 1-year membership at £14.99.
To purchase the membership, kindly email us at info@onlinecampus.co.uk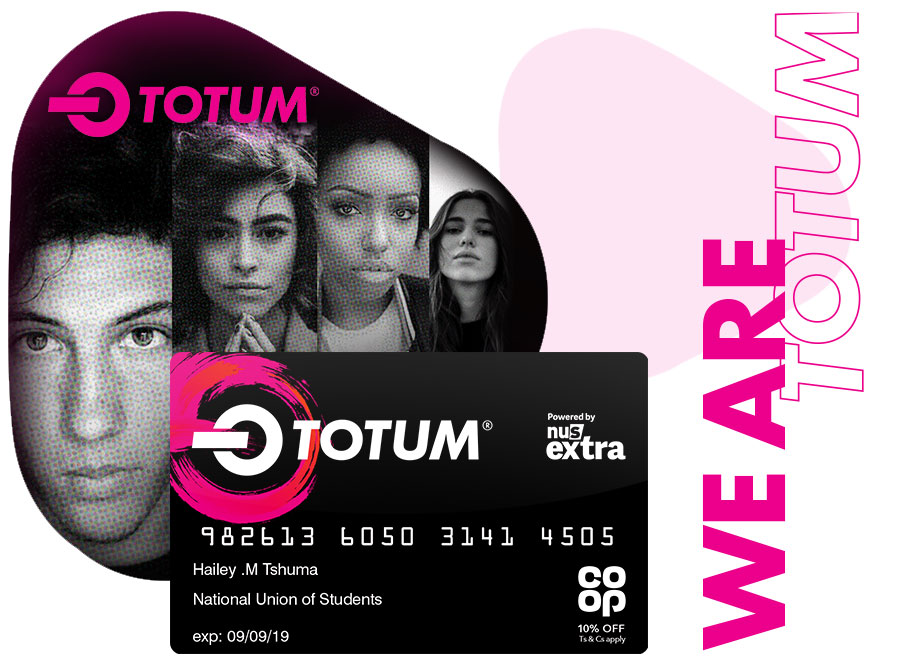 Benefits of NUS Extra Card (Totum Pro)
Our students receive a free TOTUM card when they enrol on one of our online courses.
Get discounts on all of your favourite online and high street retailers in the UK